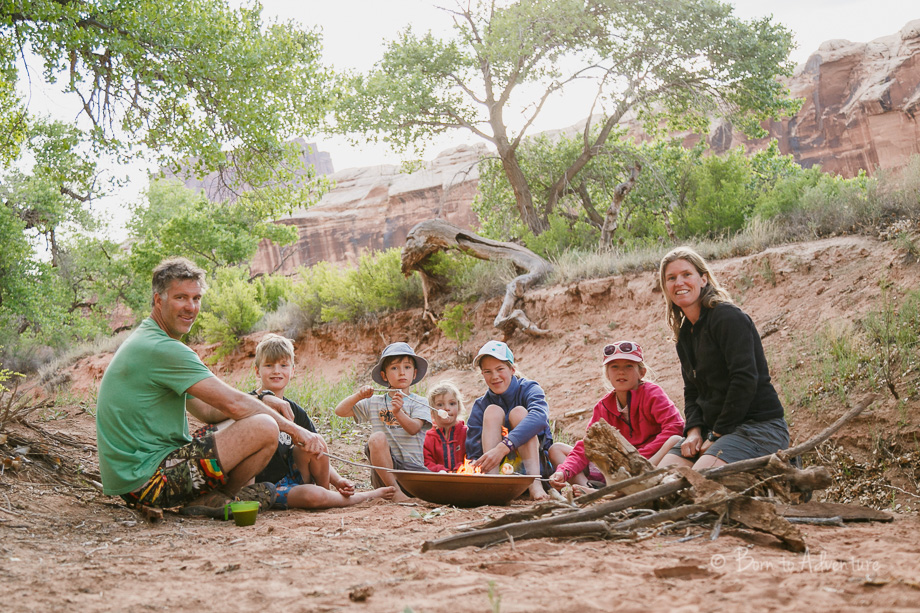 Once upon a time, we had one child. We did a lot of fun adventures with her. I often say, we put her under our arm and off we went! Then we added a second baby. Though it was much harder, we still had a 1:1 ratio. One for Mom, one for Dad, or if one parent was flying solo, we had gear to carry two kids. But what to do when #3 came along?!
We needed a new strategy when the scale was tipped towards small people holding the majority in our family. We had 4 kids in 5 years so were very much in a pregnancy/baby/toddler (and repeat) stage for what felt like forever. We then added another little girl into our family to make 5 kids in 9 years.
Many families that I talk with, can't wrap their heads around how to adventure with multiple children. We hope to spur your own motivations and creativity with these 4 tips……
Which you can read about over at Tiny Big Adventure by clicking here!
You Might Also Like: